About Us
California Sod Center is a sod and landscaping distribution center founded by industry veterans who've been in the business for nearly 30 years. The primary goal of California Sod Center is to offer sod and landscaping items direct to the public at wholesale prices.
Don't let the name fool you, we're committed to serving as broad of a community as we can provided we can maintain the quality our customers have come to expect. We have a growing presence in Southern California and in the Southwest, including Arizona and Nevada.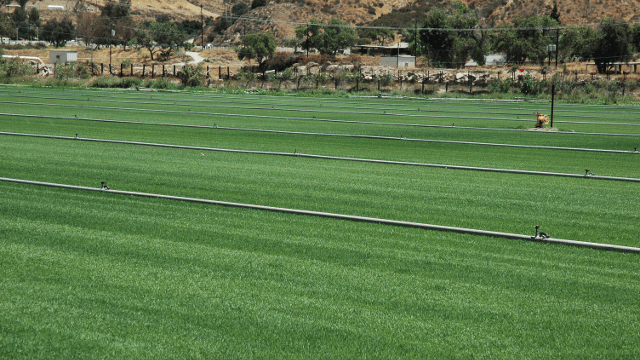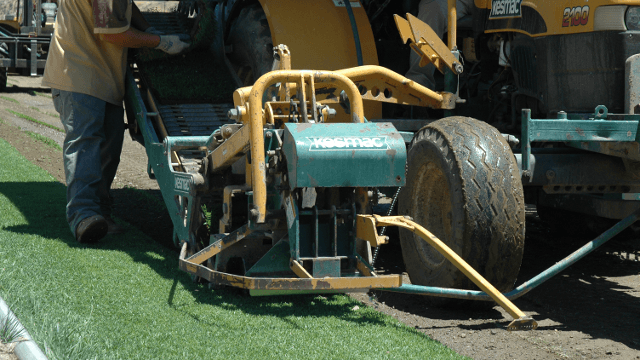 Our Warranty
We're so confident about our product, we have one of the best warranties in the industry! To qualify, the following conditions must be met:
Proper in-ground irrigation system has been installed and ensures adequate, uniform, and consistent coverage.
Soil was properly prepared and recommended installation and maintenance procedures were followed.
Sod was installed on the same day as delivery.
Sod receives adequate sunlight (6 hours/day).
Sod has not been damaged by pets or wild animals.
Sod has not been burned by chemicals or fertilizers.
Sod has not already been replaced under this warranty.
Note: the warranty period is 30 days for Superior Fescue and 30 days for St Augustine. See our terms and conditions for more info.